What is going on this month for Missouri Better Living Services and You?
Join us in the 2023 Kidney Walk! You can be part of the walk, volunteer, or donate to "Walking 4 Bobbie," National Kidney Foundation hosts this event(*all donations goes to the Kidney Foundation*). Go to http://kidneywalk.org for more information
Date: To be determined in 2023
Location: Westport Plaza – St. Louis, MO
We have many times where we will reach out to the community to either, create an event that brings the community a little closer together, or simply go within the community for our family to give help any way possible.
Alzeihemer's Walk – https://www.alz.org/walk
Lupus – htpps://www.lupus.org/news
Ready to Join Our Family?
Ready to Apply online? Do not hesitate to ask questions from either office or walk in to apply on paper as well. Also, check out Facebook for available positions.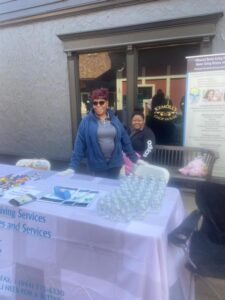 Fill out the form or call us at (314) 736-6298 or at (816) 448-3123
Used Sources
TeleHealth Photo-Home Heading Slider – 
CillianXC St. Louis Skyline Photo-More About Us-Heading – 
Krakers KC Skyline Photo-More About Us-Heading –
Missouri Better Living Services / Missouri Better Living Homes