Consumer Directed Services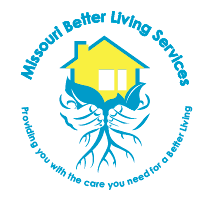 What is Consumer Directed Services?
Consumer Directed Services (CDS) is a Missouri Healthnet Medicaid based program which allows you to have a choice in who assists your care.
All we do is train the personal care giver of your choice.
Caregivers Services: Dressing/Grooming, Personal Hygiene, Shopping/Running Errands, Light Housekeeping, Meal Preparation, Companionship, & Transportation
To qualify for CDS services, a person must meet the following:
Medicaid eligible or have Medicaid (MO HealthNet eligible)
18 years of age or older
Able to self-direct their own care
Capable of living independently with Consumer Directed Service
Must have a physical disability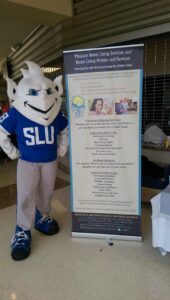 The service we offer is an extraordinary alternative to the normal process. We assist all we can to help clients through every step of the way to be able to age in place.
The care we give is leagues above the norm of Care Service. We exceed the state mandated and state requirements just to ensure you or your loved one are Safe.
We and ensure that health care professionals, make decisions in your care path that are in your best interest.  We want you to be comfortable with the decisions made. We explain and elaborate your care plan.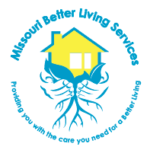 We know that you need to live the life you have without being held down or back by life's hardships and difficulties
Fill out the form or call us at (314) 736-6298 (STL Office) or at (816) 448-3123 (KC Office)
We ensure that people properly transition home
We keep our care clients in the loop as to what is going on and how we will be helping them
Med reminders help make sure all is on track
We have our hands are widely spread within the community
We also help with individual cases that exist, so we ready to handle any of your possible situations
"Red Zones" are nonexistent in the communities
Missouri Better Living Services / Better Living Homes & Services